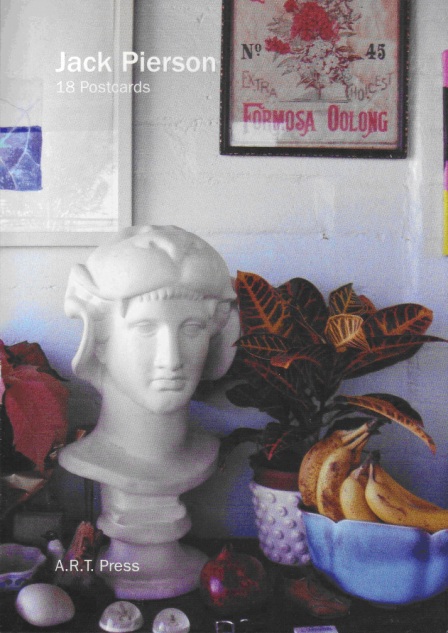 18 Postcards
€ 13.90
A collection of seductive recent photographs taken in Paris, Rio, Buenos Aires, Las Vegas, Miami, 29 Palms, Costa Rica, India, New York.
Jack Pierson (born 1960 in Plymouth, Massachusetts) is a photographer and an artist. He studied at the Massachusetts College of Art in Boston.
Art Resources Transfer Inc. is a nonprofit organization dedicated to establishing a more egalitarian access to the arts through publishing (A.R.T. Press) and the free distribution of contemporary art books to public libraries and schools in underserved communities nationwide (D.U.C. Program).