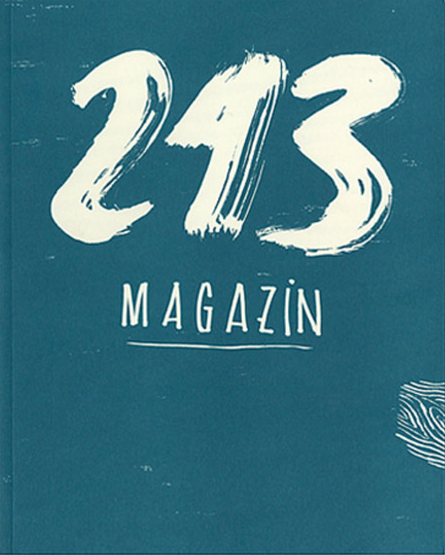 Article Number: 141
Hard Cover,
German
, Staple Binding, 80 Pages, 2009
The 213 magazine is an independent project of the illustration class at Burg Giebichenstein University of Art and Design in Halle and offers the students a platform to publish their artwork.
The main focus of this publication is to experiment with different printing techniques. The suspense of the contents is held by the mix and placement of the individual students' work. The project is supervised by professor Georg Barber / ATAK.