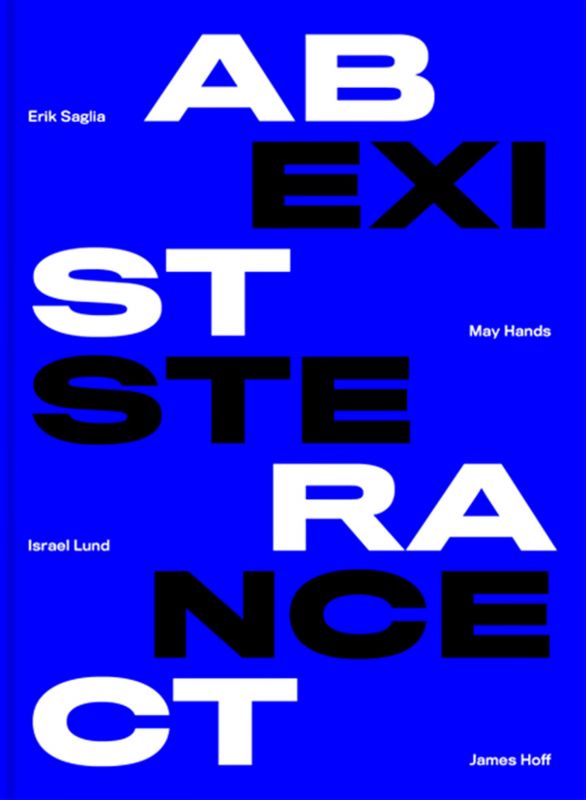 Article Number: 9027
Soft Cover,
English
, Thread Stiching, 132 Pages, 2016
A.E. Abstract Existence
€ 30.90
What sense is there today to take another look at existence from an abstractionist perspective.
During a period flooded with figurative imagery in videos, television, advertising and cinema, what significance does a return to abstraction have? Perhaps Erik Saglia, May Hands, Israel Lund, James Hoff, the artists invited to take part in this series of site-specific exhibitions have only attempted to show the boundary that runs between figuration and the non-figurative vision, or reality and an elsewhere that is as real as its negation.
Language: English/Italian