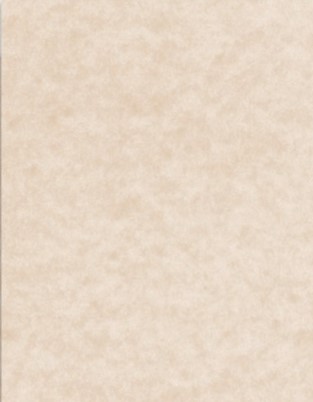 Article Number: 48
Hard Cover,
French
, Staple Binding, 80 Pages, 2007
à ses parents
Variations autour de Le Corbusier
availability unknown, if interested please write an email
The project written and directed by Anthony Bannwart, encompassed an exhibition, a conference, concert, and cinema surrounding the subject of the exchange system manifesting itself between three factors: Charles-Edouard Jeanneret (Le Corbusier), his parents, and the town of La Chaux-de-Fonds. It examined the phenomenon of offering and counter offering in the setting of a patrimony and ancestralisation, La Maison blanche, built for his parents by Le Corbusier.
Participants explored the theme of offering, origin, home, voluntary exile, and architectural vision. Alongside the young artists, the participation from Louise Bourgeois, Felice Varini, and musicians Gershwin family is notable.
Exhibition catalogue, 'à ses parents- Variations autour de Le Corbusier' is directed to carry out its event's themes – offering, counter-offering, voluntary exile, origin, patrimony, architectural vision - however, independent from the idea of mere documentation of the event. It contains the records of exhibition, conference, concert, and cinema of the event as well as contributions from various writers (Rodolphe Adèle, Ola Söderström, Gaël Curty, Alain Monnier, etc.) inspired by the themes, and children's imaginary drawings of their parents and home.The typeface was specially created with the graphic designer, Alexandre Bettler's parents' hand-writing. The binding gives the impression of the patrimonial weight. The colour blue used in the spine and inside cover is inspired by the same colour used in the Maison blanche (exhibition venue), a line painted underneath the roof and the cement wall in the garden.
Language: French