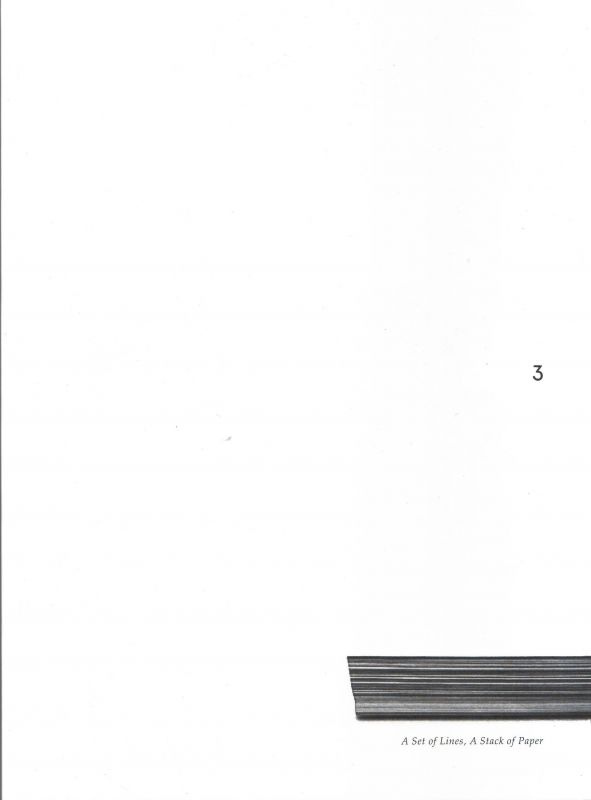 Article Number: 6786
Soft Cover,
English
, Glue Binding, 88 Pages, 2015, Franz Thalmair Revolver
A Set of Lines a Stack of Paper
€ 17.50
A Set of Lines a Stack of Paper was the second series of publications and exhibitions based on the broader research-based project 'Possible Content for 18 Pages' curated by Franz Thalmair.
It reflects upon the act of writing at the interface of linguistic, visual, physical, and spatial communication and in the context of literary, artistic, and curatorial-editorial fields of action. It features two from a mounting eighteen research chapters, and also contributions by Maria Fusco and Karolis Kosas.
Language: English