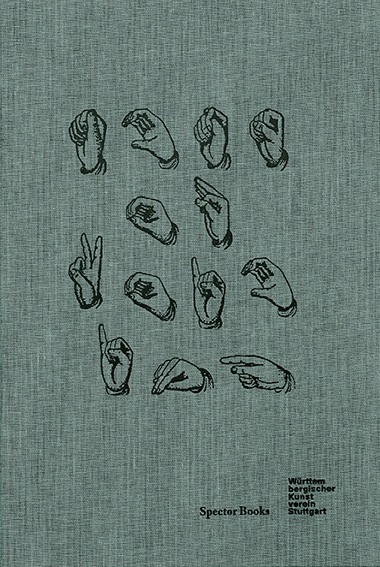 Article Number: 6649
Hard Cover,
German
, Thread Stiching, 555 Pages, 2015,
Spector Books
, ISBN 978-3-944669-89-2
Acts of Voicing
€ 37.10
»Acts of Voicing« widmet sich der ästhetischen, performativen und politischen Bedeutung der Stimme aus der Perspektive von bildender Kunst, Tanz, Performance und Theorie.
Das Buch, das zugleich die gleichnamigen Ausstellungen im Württembergischen Kunstverein Stuttgart und Total Museum of Contemporary Art in Seoul (2012) dokumentiert, rückt den Handlungs- und Aufführungscharakter der Stimme in den Blick. Dabei geht es gleichermaßen um die widerständige wie um die disziplinierte und disziplinierende Stimme, um solche Stimmen, die gehört, und andere, die nicht gehört werden. Der Kampf darum, seiner Stimme Gehör zu verschaffen, wird ebenso beleuchtet wie der Akt, Stimmen zum Schweigen oder zum Sprechen zu bringen.
Sprachen: Deutsch, Englisch