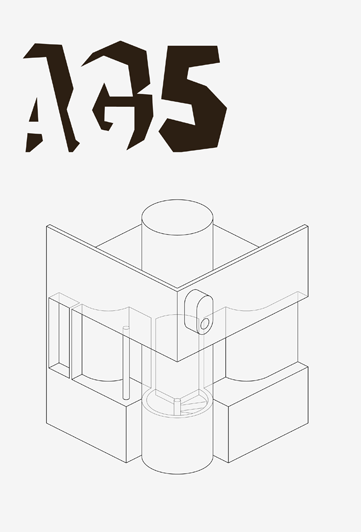 Article Number: 8998
Soft Cover,
English
, Staple Binding, 32 Pages, 2015
AG 5
Architektur in Gebrauch
Architektur in Gebrauch is a journal for architecture in use.
Each issue documents one building or one built structure in its current state, considering its transformation while looking back at the moment when it was built. This issue documents the former British Council in Bangkok.
Language: English