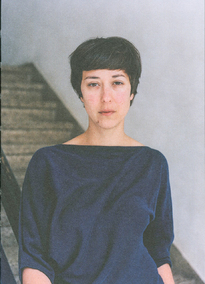 Article Number: 12144
Soft Cover, Thread Stitching, 64 Pages, 2020,
Simonett & Baer
Albrecht Fuchs – Fifty-Three Portraits and a Haystack
€ 24.80
A Small Retrospective From Three Decades
Albrecht Fuchs lives and works in Cologne / Germany and is the Artist-in-Residence 2020/21 at Simonett & Baer in Basel. He shares his true love for artists and ateliers with us—as if we've been there too— in the best possible August-Sander-Cologne-Tradition. All photographs are taken in medium size format (6 × 4.5 cm), mostly analog. With an editor's note by Dino Simonett.