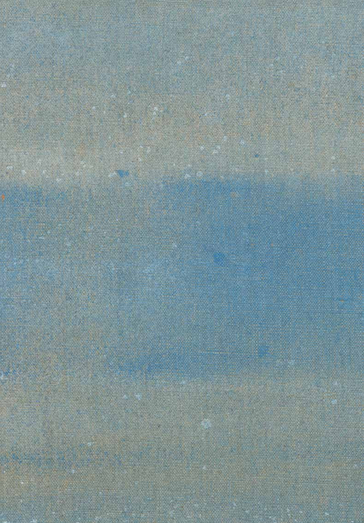 All Around Amateur
€ 43.20
Fredrik Værslev's work navigates between different painterly traditions, and demonstrates the possibilities and relevance of the medium today.
He treats his paintings as objects, often created through more or less laborious, serial, or deterministic processes where time itself, as well as various external factors, become active cocreators in the making of the work. In several series, he has left his paintings outdoors for long periods of time, allowing the weather and external wear to complete the work. Other works employ apparently clichéd techniques, motifs, or art-historical quotations (i.e., dripping and splattering). More recently, Værslev has been working with a tool used for marking painted lines on roads and sports fields.
Published in conjunction with Fredrik Værselv's exhibition "All Around Amateur" at the Bergen Kunsthall and Le Consortium, Dijon, this publication, comes in two different versions, with each book comprising 320 one-to-one digital images scanned from eight of Værslev's new "sunset" paintings. Each canvas produces a total of eighty scanned images, which are reproduced in the book sequentially, left to right, top to bottom. The full-bleed scans in each "volume," together, reproduce an entire wall of paintings from the exhibition. The paintings, based on photographs of sunsets taken by Værslev on his iPhone from airplane windows, evoke the work of art-historical figures such as J. M. W. Turner, Mark Rothko, and Edvard Munch.
Language: English