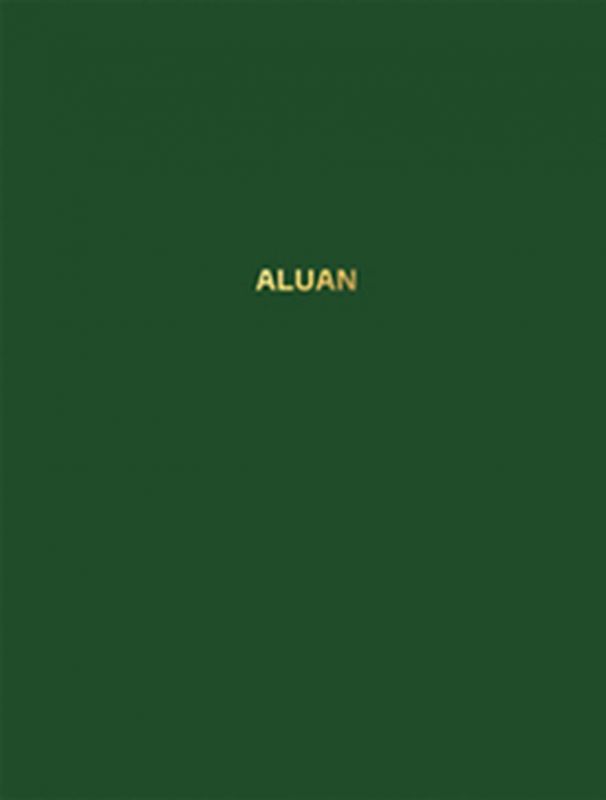 Article Number: 8249
Magazine,
English
, Thread Stitching, 151 Pages, 2016
ALUAN
availability unknown, if interested please write an email
ALUAN is an exhibition space in the shape of a magazine. Each issue of this exhibition on paper is produced by a guest curator who explores a different art scene, defines a topic, and selects artists and artworks for display. It is a sequence of images, accompanied by a text that can be read as a guided tour.
First issue is curated by Berlin based art critic and curator Thibaut de Ruyter and focusing on art scene of Almaty (the former capital of Kazakhstan) proposing a historical position, an archive about the city and artworks that deal with identity and mapping.

Central Asia has only a few art institutions and publications that provide accessible information and critical content about contemporary art.
ALUAN is two things in one: exhibition space and a publication with an approach valid both inside and outside Kazakhstan.
Language: Kazakh, Russian, English