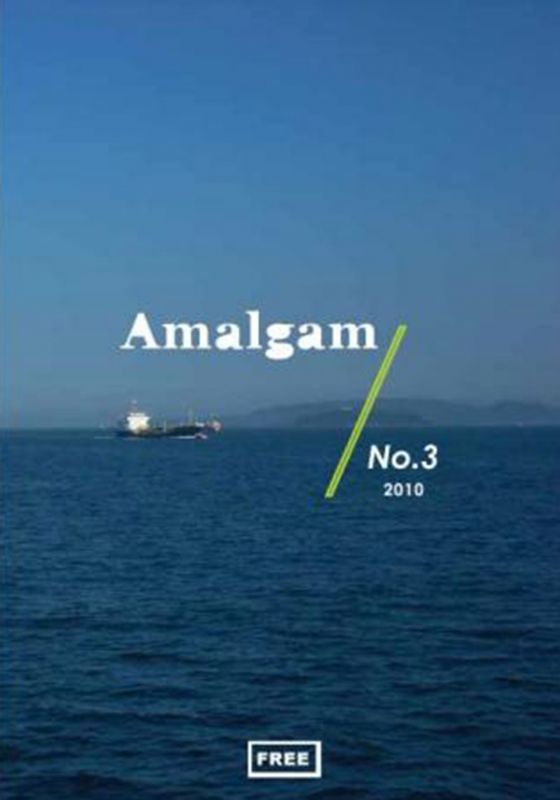 Article Number: 3585
Magazine,
English
, Staple Binding, 36 Pages, 2010
€ 10.00
(English) Amalgam is a free quarterly magazine, published in Vienna.
For each issue, contributors from a variety of fields are invited to submit works of art or articles relating to a given theme as a main feature. Contributors to this second issue come from a range of backgrounds: fine arts, architecture, design, history and uncategolized position. The theme of this issue is "Surface".