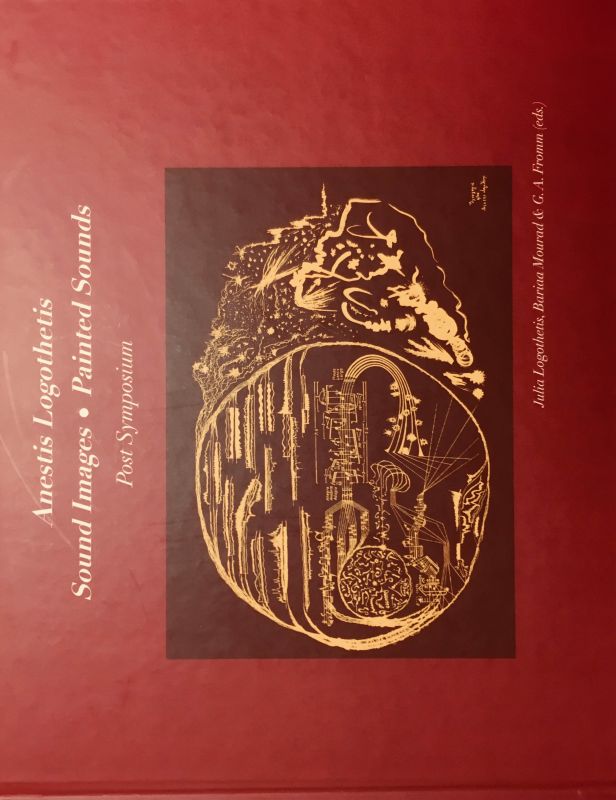 Article Number: 11745
Hard Cover,
English
, Thread Stitching, 129 Pages, 2018, Ediciones Triton
Anestis Logothetis
availability unknown, if interested please write an email
Anestis Logothetis is one of the leading pioneers of 20th century composition. His graphic notation system, developed around 1958, is an important milestone in the evolution of musical notation internationally.
Within this system Logothetis investigates different ways to imprint the contemporary sound on the score, on a piece of paper, in order to express the sense of space in musical notation and redefine the roles of the composer, the performer and the audience, during the composition and performance of a piece.
Logothetis' graphic scores reveal his special aesthetic. His graphic notation system "requires" and ensures the polymorphism of his music. His ideology and way of thinking animates the improvisation and the freedom of the musician during the performance.
Sprache: Englisch