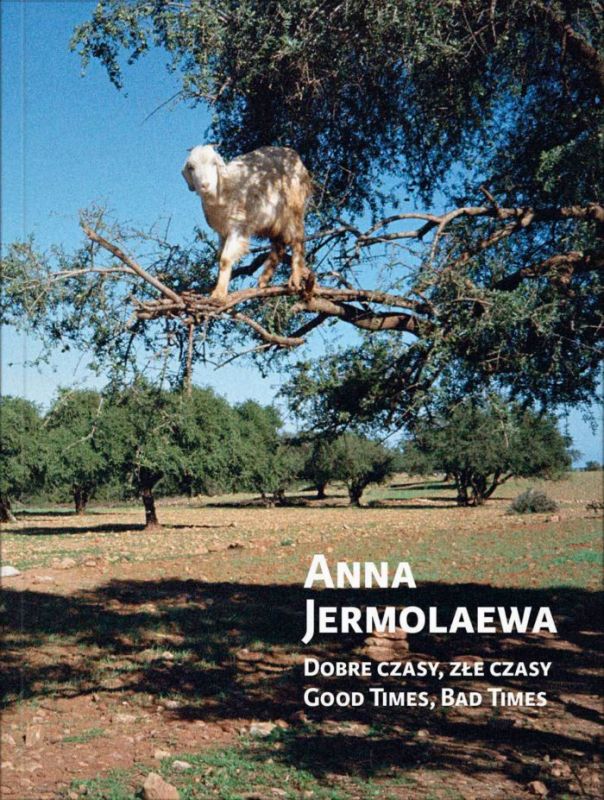 Anna Jermolaewa Dobre czasy, złe czasy / Good Times, Bad Times
€ 25.00
Born in St. Petersburg, Anna Jermolaewas has lived and worked in Vienna since 1989. The publication shows works from the last five years.
The focus lies on highly personal projects such as "Shopping with Family" (2013) "Untitled (Gulag)" (2012) or "Methods of social resistance on Russian examples" (2012). In many works animals play a decisive role. Andrea Braidt writes about this aspect from a feminist perspective and Ekaterina Degot's bases her text on the opposition movements in Russia.
Anna Jermolaewa is currently addressing conformity experiments by Solomon Asch Eliot, who published a series of studies in 1951 showing how peer pressure can influence a person to assess an evidently false statement as correct, and also the follow-up research work by Valeria Mukhina, which explores the dependency of individual decisions on those of a majority or peer group.
Language: English / Polish