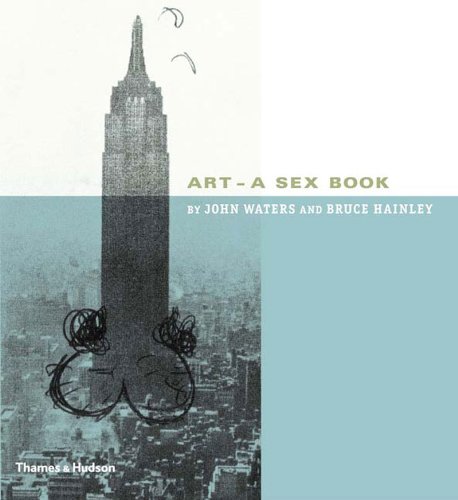 Article Number: 10040
Soft Cover,
English
, Thread Stiching, 208 Pages, 2003, ISBN 0-500-28435-0
Art: A Sex Book
€ 31.00
Cult film director John Waters and art critic and curator Bruce Hainley offer a provocative and personal interpretation of the theme of sex and sexuality in art.
Andy Warhol, Larry Clark, Richard Kern, Sarah Lucas, Cy Twombly, Lily van der Stokker, Jeff Burton, Karen Kilimnik and Paul McCarthy are just some of the 70 well known artists in the book, which includes paintings, drawings, sculpture, photography and video. The authors talk about their selection in a frank and elucidating conversation, presented in three parts. They consider many of the issues thrown up by the art and discuss - with humour and seriousness alike - how it reflects attitudes towards sex and the body.
Language: English