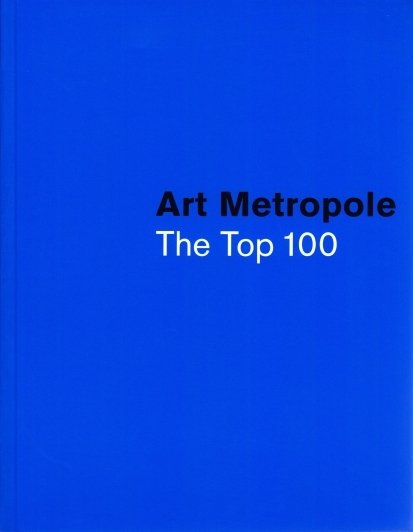 Article Number: 10859
Soft Cover,
English
, Thread Stiching, 137 Pages, 2006
availability unknown, if interested please write an email
Complete catalogue entries of one hundred exemplary artist books, multiples, recordings, et cetera, found within the Art Metropole Collection at the National Gallery.
Produced on the occasion of the 'Top 100' exhibition at the National Gallery, 2006-07.
Texts contributed by AA Bronson, Peggy Gale, Kitty Scott, Jonathan Shaughnessy.
Sprache: Englisch