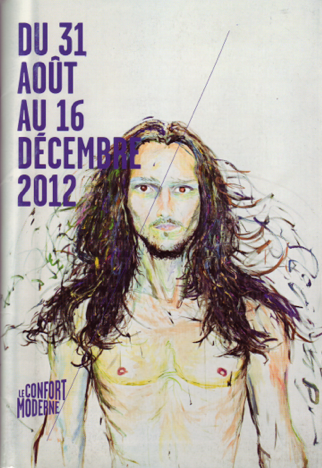 Article Number: 5648
Soft Cover,
English
, Staple Binding, 46 Pages, 2012
Art-o-rama
Salon international d'art contemporain de Marseille du 31 août au 16 Décembre 2012
availability unknown, if interested please write an email
ART-O-RAMA, first international art fair in the south of France, has been developing, since 2007, a new format that makes it unique; each booth is considered as an exhibition space whose architectural specificities lie on the gallery's curatorial proposition for our fair. We allow gallery owners to present themselves under a unique and original light, signing their artistic line in a space they have designed according to the project they have built with their artists.
Each year, ART-O-RAMA invites a non-profit organization to be our Guest Project. This year, Le Confort Moderne will present "Off Modern," a special project for the fair gathering some of their recent artists' pieces along with a musical programming throughout the opening weekend.
Language: English