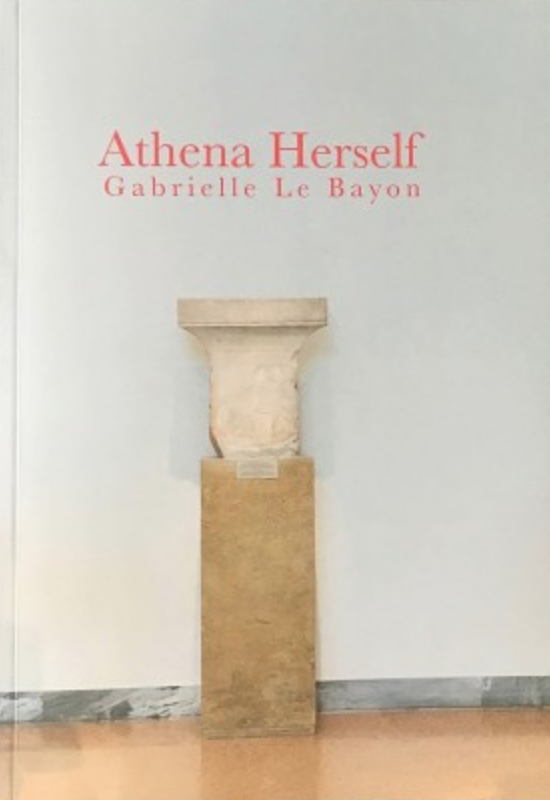 Article Number: 11444
Soft Cover,
German
, Thread Stiching, 128 Pages, 2017
Athena Herself
€ 10.00
Myth brings us back to the social history of a physical place, questioning its power in our ever-uncertain present. Drawing inspiration on the one hand from the historic and mythical past so much embedded in the life of Athens, as well as from the reality of an urban setting, 'Athena Herself' depicts a journey in quest for "Athena" –the goddess and guardian of the city.
Through a series of photographs taken in Athens, 'Athena Herself' looks for traces of bodily positions and movements from the Greek goddess rooted in the city that bears her name. It isn't about looking for the traces of Athena's glorious worship, temples and statues; but the survival of Athena's features and memory, the joint movement with other figures that would be embodied in other female faces, photographed in the streets of Athens. In other words, it is a reflection on the ways representation is constructed within society.