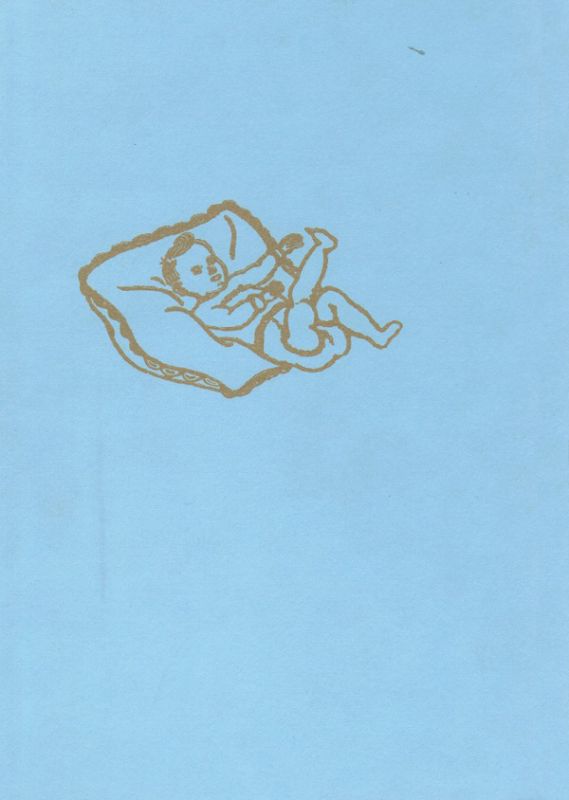 Baby
Picturing the ideal human, 1840-now
availability unknown, if interested please write an email
On the occasion of the exhibition "BABY. Picturing the ideal human, 1840-now", Nederlands Fotomuseum, Rotterdam (22 March - 1 June 2008)
Baby photos are often used to convey the values and norms of adults, and not just in commercial imagery, where one would expect it, but in every possible genre. Parents, studio photographers and producers of adverts and magazines propagate this idealised image of the young child. Market forces ensure that where there is a demand more of a commodity will be supplied, thus perpetuating that ideal image. On the other hand, this is apparently how people think babies ought to be: healthy, touching and innocent. We prefer a romanticised image to a realistic one.

At the other end of the spectrum stand documentary photographers and fine artists who employ photography. They are not concerned with the desired image, confronting us with a realistic, unsentimental or reflective picture in their work.

Images both idealised and realistic evolve over the course of history. In the exhibition these two directions are set alongside one another as thematic guidelines. This gives rise to an intriguing field of tension, in which the baby photo emerges as a mirror of a specific era's values and norms, social habits and patterns, commercial trends and artistic developments.

With a poem by Peter Handke (German/English)
Blue Cover