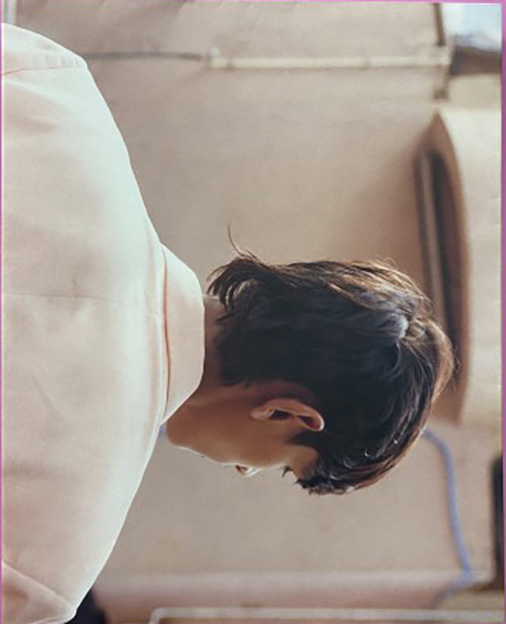 Bandra Sentimental
€ 50.00
Bandra Sentimental, the new photography book on the block, documents style on the streets of Mumbai. With a cast chosen from the city's streets, their flamboyant styles intact, the book aims to showcase everyday life in the city. Commonplace to the Indian, sometimes shocking to an outsider, the fearless amalgamation of colour, fabric, pattern, design and cut, worn by men out and about, comes not from wanting to make a statement but a natural sensibility within.
Arising from a desire to photograph Indian men and their interactions with colour, Paris-based photographer Romain Sellier approached creative director and stylist Kshitij Kankaria. What followed was an organic and receptive scouting, a frenzy of clothes and a natural selection of style. The result is this book: a stylised documentation of what style means to the men on the streets of this city.
All profits made from the sale of the books in India will go to Atma, an organisation that provides strategic consulting support, to child education NGOs to make them bigger, better and more efficient.