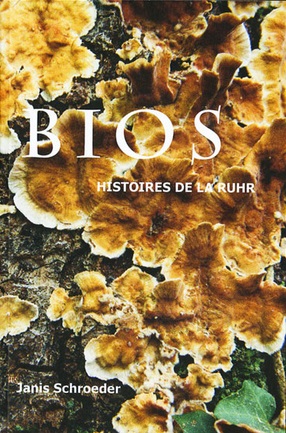 Article Number: 6849
Soft Cover,
French
, Glue Binding, 44 Pages, 2013
availability unknown, if interested please write an email
The book is about the history of the German region of Ruhr, which Janis Schroeder revisited. As one who returned to this region after graduating there a while ago her view had changed: "I was still in view from outside. Today I am marked, among others, by meetings and mentalities that I found in Geneva."
Language: French