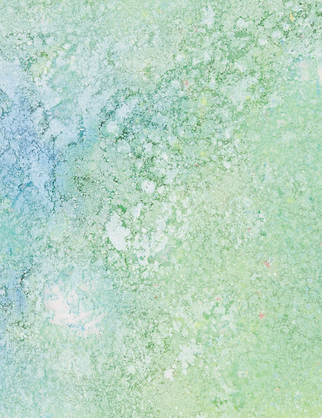 Article Number: 8073
Soft Cover,
English
, Thread Stitching, 64 Pages, 2014
Blue Lagoon
€ 38.00
Merike Estna's artist's book is based on her installation "Blue Lagoon", for the first time shown at Kumu Art Museum (Tallinn, Estonia) as part of the exhibition "Merike Estna and I'm a Painting" (27.06–02.11.2014).
Merike Estna's personal exhibition Blue Lagoon shows the audience Estna's creative attempts at treating painting as a visual and spatial experience and how to approach something that has an apparently fixed viewpoint from different angles. This could mean cutting the canvas into strips and installing the pieces in the display space, or it could be the application of painting methods to cakes, books, cocktails, clothing and other objects. Estna's works are massive, but at the same time they contain an undertone of lightness and joy. Her paintings lack a specific narrative; however, they still hint at fragments of storytelling.
Language: English