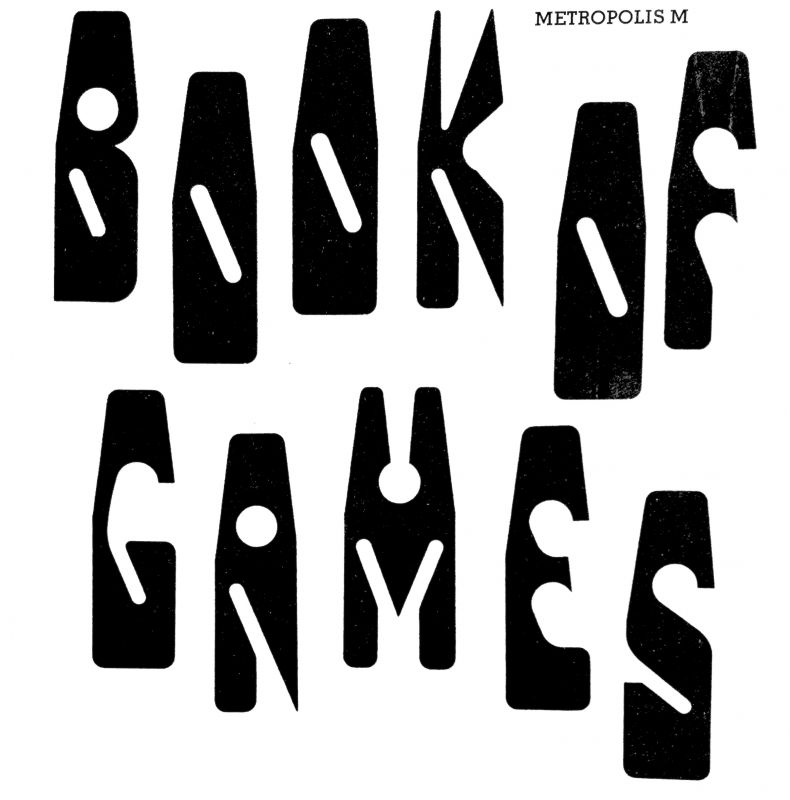 Article Number: 10772
Soft Cover,
English
, Staple Binding, 13 Pages, 2009
Book of Games
Supplement to Metropolis M No. 5 (2009)
€ 10.00
Specially produced supplement for issue No. 5 (2009) of the dutch contemporary art magazine "Metropolis M", in which artists created small games for the reader to play.
The supplement features contributions by Maria Barnas, Bik Van der Pol, Keren Cytter, Daniel Roth, Amalia Pica, Falke Pisano, Carla Zaccagnini, Aurélien Froment & Conditional Design. Language: English