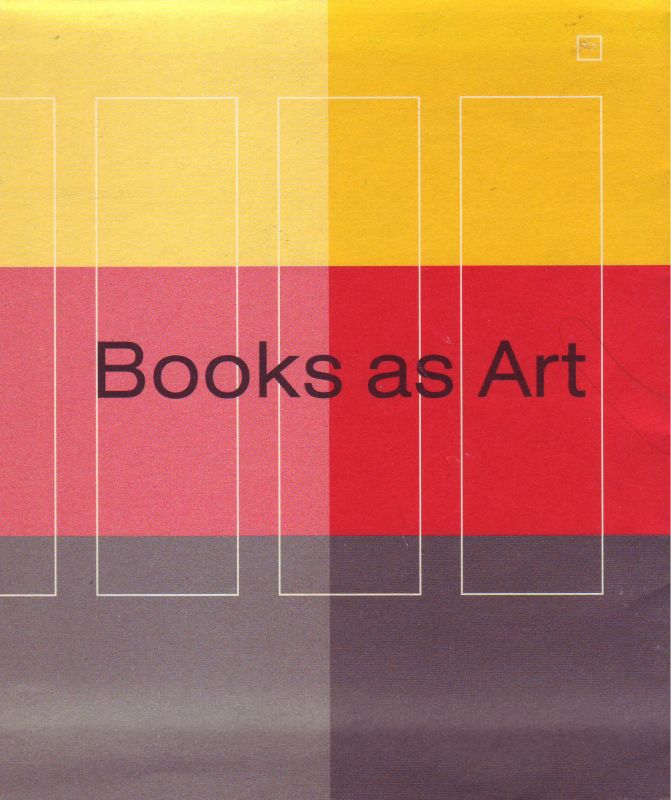 Article Number: 8088
Soft Cover,
English
, Staple Binding, 32 Pages, 1998, ISBN 1861740670
Books as Art
No lover of books can be indifferent to the pleasures of books; many will suffer from some degree of bibliophilia.
The book, after all is a remarkably effective medium for the transmission of stories, knowledge, wisdom and ideas; a book with pictures and conversations can be a true delight. The promise of new discoveries and the memories of past pleasures are condensed into the weight, shape and smell of the object in your hands. The book is an object to treasure.
Language: English