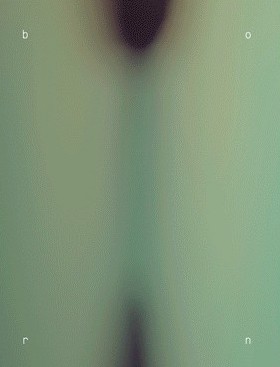 Article Number: 10250
Soft Cover,
English
, Thread Stiching, 82 Pages, 2017
Born
availability unknown, if interested please write an email
b o r n is a book about nudity and silence. A collection of spontaneous photos of skin as nature, empty spaces and light. A nonchalant chronicle of texts that document a life, a young perspective on actuality.
Based on the first 3 years of the online photo
project and written diary by artist Manuel
Moncayo, the 160 pages publication presents
a selection of photo and text bound in 500
limited edition copies.