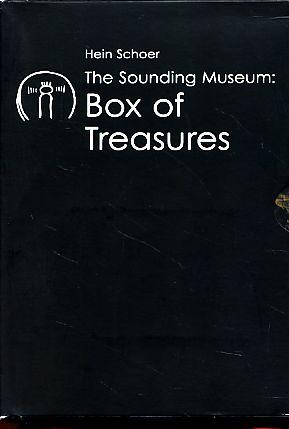 Article Number: 10248
Book with medium,
English
, Thread Stiching, 402 Pages, 2014
Box of Treasures
The Sounding Museum
The »Sounding Museum« fuses anthropology, acoustic ecology, soundscape composition, and trans-cultural communication inside the context of museum education.
Based on the piece »Two Weeks in Alert Bay«, it supplies researchers, practitioners, and audiences with an instrument to gain an acoustic image of the contemporary cultural and everyday life of the Kwakwaka'wakw of Alert Bay, BC. The project mediates intercultural competence thorough the affective agency of sound.
With the coeval »Session Musician's Approach«, introduced and analysed in text, audio, and interactive form, it also bridges the gap between art, science, and education.
With a foreword by Barry Truax.
The box includes a book, 2 DVD and 1 CD.
Language: English