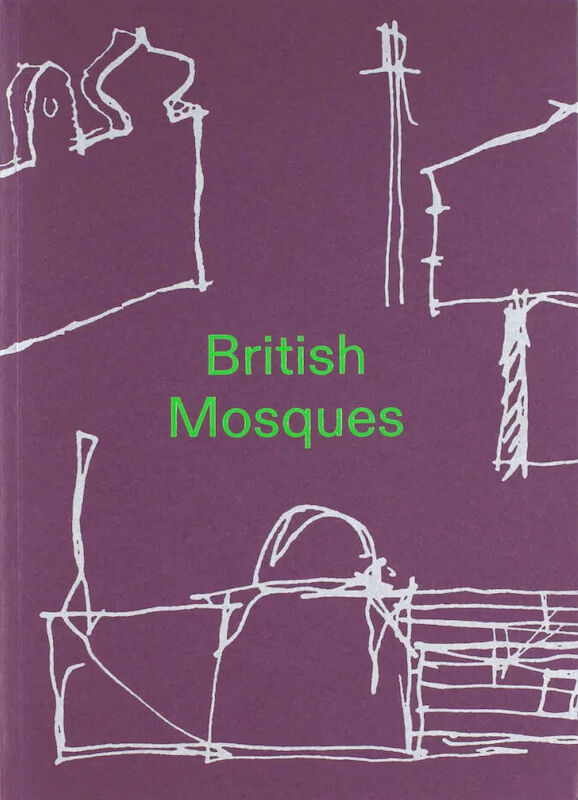 Article Number: 12614
Soft Cover,
English
, Glue Binding, 126 Pages, 2021
British Mosques
€ 30.00
This book, a collaboration between the Victoria and Albert Museum and the University of Westminster, captures the British mosque at a pivotal moment in its history. There are 1,800 mosques in the UK today – mostly converted from terraced houses, libraries, cinemas and supermarkets. Now, these improvised spaces are beginning to disappear, as Muslim communities replace them with purpose-built structures.
This timely exploration of the British mosque reveals how ad-hoc adaptations have evolved into a uniquely British-Islamic architecture, tracing its development through waves of twentieth-century migration, and further back to the Orientalist visions of Victorian collectors. Born out of two projects at the Venice Architecture Biennale and the V&A, British Mosques brings together perspectives from curators, architects and artists. Using approaches ranging from archival study to site-specific installations and 3D scanning, together they tell the story of a hybrid architecture that has quietly found its place in Britain's urban landscape.