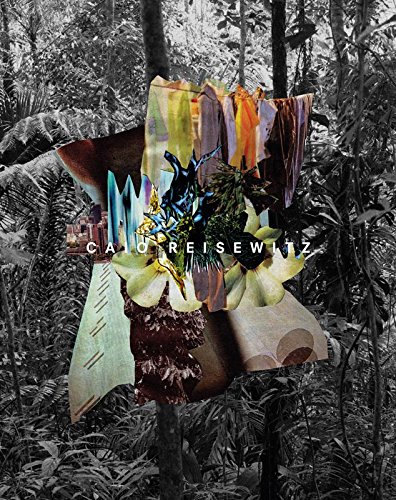 Article Number: 6771
Hard Cover,
English
, Thread Stiching, 120 Pages, 2015, ISBN 978-84-343-13491
Caio Reiswitz. Disorder
Caio Reiswitz's work sets out to establish connections between the construction of what is real and the recording of what is artificial through photography.
In his photomontages - in which the curator Fernando Cocchiarale detects traces of the Dadaist legacy Hannah Höch and Joaquim Reis - human beings can be present, but then again their statue appears in transfigured form.
Language: English