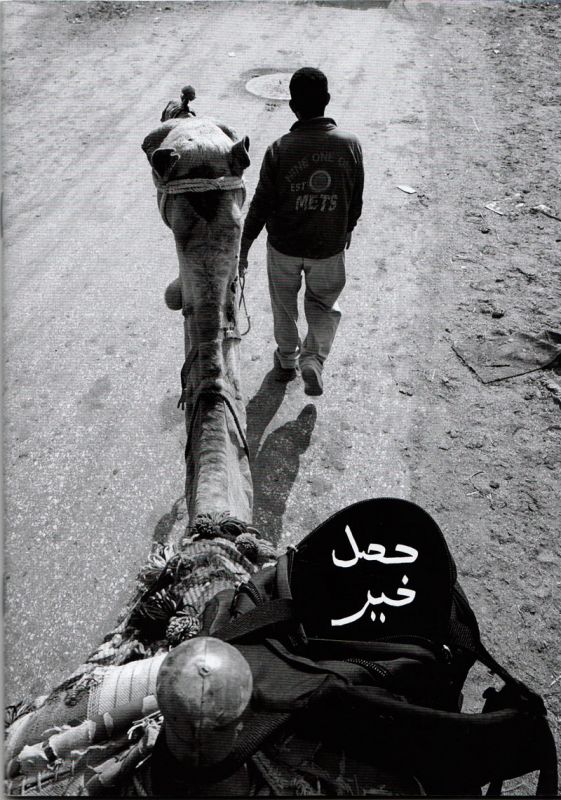 Article Number: 10451
Soft Cover,
English
, Staple Binding, 22 Pages, 2015
Zur Ausstellung "Detour" vom Dezember 2014 im Nabta Arts and Culture Center, Kairo, Ägypten. Die Publikation ist Teil der Sammlung "St. Patrick's Zine Library".
DETOUR is a cooperation project between Nabta Center for Art and Culture and Videonale and takes place in the framework of TandemShaml-European Cultural Managers Exchange Europe-Arab Region.
TANDEM SHAML is an initiative of European Cultural Foundation (Amsterdam), ,MitOst (Berlin), Al Mawred Al Thaqafy (Cairo) and Anadolu Kültür (Istanbul), supported by the Robert Bosch Stiftung (Germany), DOEN Foundation (Netherlands), Mimeta (Norway) and European Cultural Foundation.
language: english