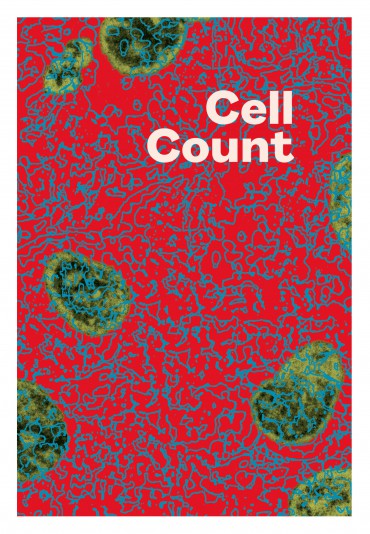 Cell Count
€ 11.00
Taking HIV criminalization as a starting point, Cell Count brings together artists who unpack and reconfigure the metaphors and assumptions that enable the punishment and incarceration of people living with HIV.
The catalog features critical essays and reports from activists working against HIV criminalization. Contributors include Che Gossett, Theodore Kerr, Risa Puleo, Timothy DuWhite, Jordan Arseneault, Robert Suttle, Barb Cardell, Thandi Harris, Craig Pulsipher, Eric Paulk, Johnnie Kornegay, David Plunkett, and Alexander McClelland. Book design by Aaron Fowler. Edition of 750.
This catalog accompanies Visual AIDS' 2018 exhibition Cell Count, curated by Kyle Croft and Asher Mones.