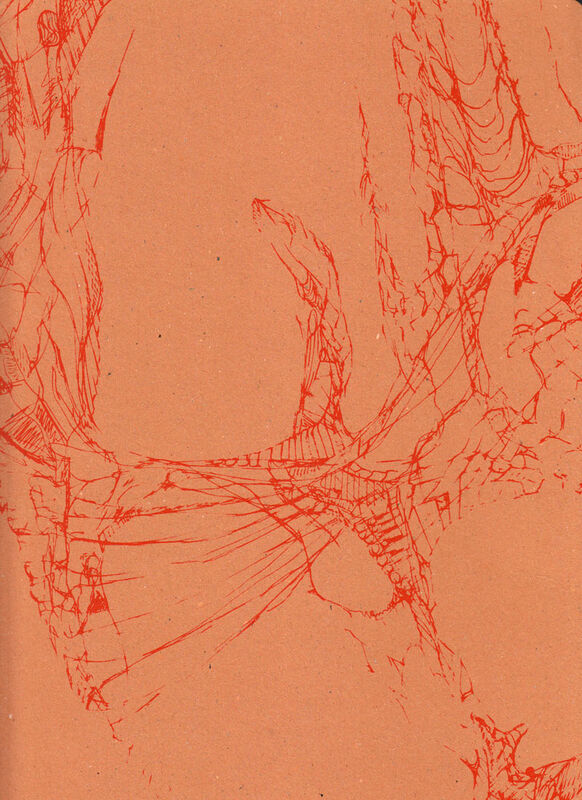 Article Number: 6490
Hard Cover,
German
, Staple Binding, 2014, Hammann & Von Mier
Chronologie der Zelle
€ 49.40
The artist's book "Die Chronologie der Zelle" shows and analyzes the cyclic working process of sculptor Matthias Glas.
80 pages covering a photo spread of art works are completed by a text section which takes up the preceding flow of images based on a chain of the artist`s thoughts. Additional meta text passages structure the workflow into chapters and give further information on the artistic practice. Each book has an individual screen-printed cover and includes an original drawing by Matthias Glas.
Sprache: Deutsch / Englisch