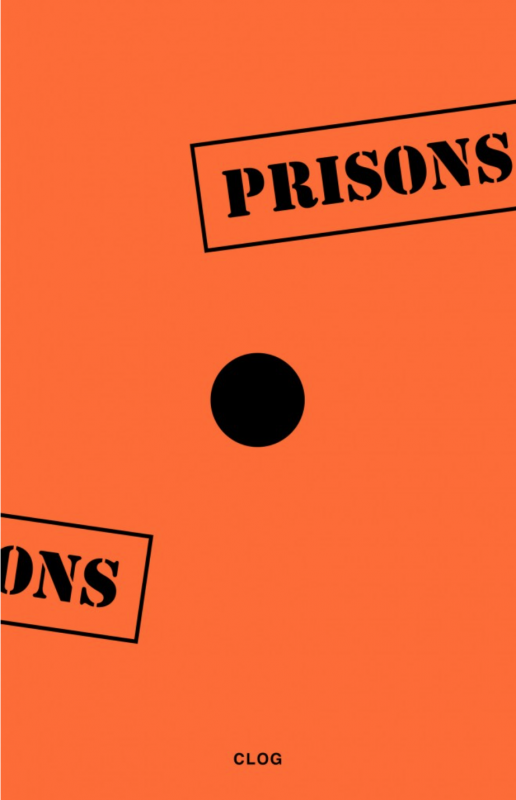 Article Number: 10932
Soft Cover,
German
, Thread Stiching, 160 Pages, 2014
CLOG - Prisons
More than ten million people around the world are currently held in a prison, jail, or some other form of penal institution.
According to the World Prison Population List, prisoner counts have been increasing across every continent, with the United States ranked first in incarceration rates. In fact, the United States Bureau of Justice Statistics reported the US prison population at the end of 2012 as 1,571,013—roughly equivalent to the entire population of Philadelphia.

Architecture has an undeniable role within the incarceration systems that shape and control the lives of millions of people twenty-four hours a day, seven days a week. While some architects have pioneered new approaches to the design of detention and correction facilities, others have questioned the very ethics of prison design.

As the number of prisons in the United States has more than tripled over the past forty years, and nations such as Sweden are actually faced with the challenge of closing and repurposing correctional facilities no longer deemed necessary, now is the time to critically examine an often overlooked architectural typology: PRISONS.
Language: English