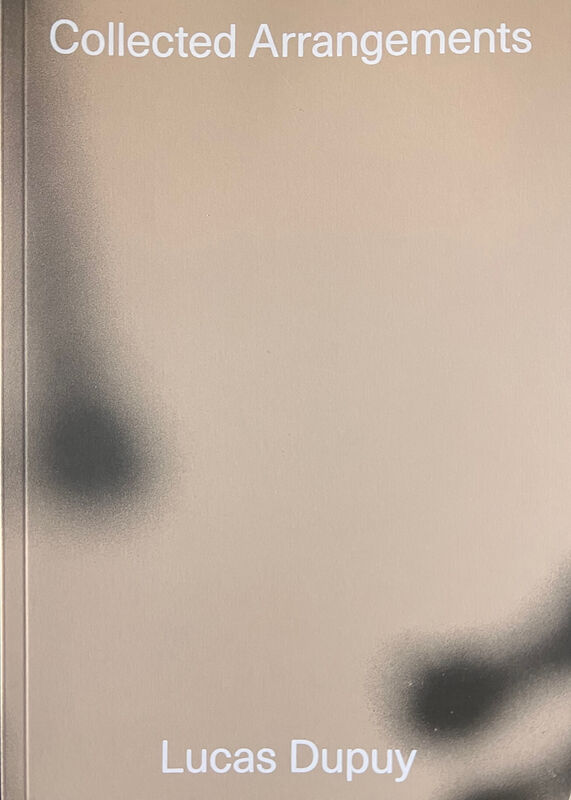 Article Number: 12613
Soft Cover,
English
, Glue Binding, 68 Pages, 2019
Collected Arrangements
€ 26.00
Developing a new body of work specifically for this publication, Collected Arrangements is the product of a sustained collaboration between the artist Lucas Dupuy and Foolscap Editions. The page is used to frame and contextualise the distinct marks, lines and shapes of the artist's visual language. Reconfigured compositions explore the space and structure of the page, which offers a testing ground akin to that of the gallery space.
This new work is supported with a text by Dr Richard Brook, an architect and academic whose research concerns the built environment. He writes widely on post-war British architecture and art. An accompanying photo essay digs into the artists extensive archive of source material and visual research drawing on broad influence from both the built and natural world.