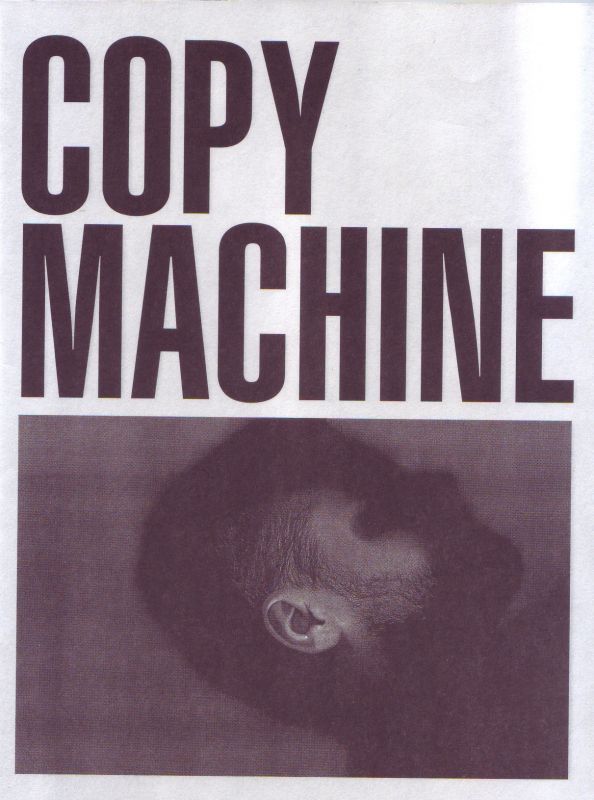 Article Number: 8304
Soft Cover,
English
, 16 Pages, 2009
COPY MACHINE
Copy Machine pictures in black and white, featuring Allan. Printed in New York, NY
Pinups is a queer zine—each issue a pictorial of a nude male subject. The zine can be dismembered, and the loose pages tiled to reveal a single, monumental image of the subject. The zine's two states conflict, resulting in visual and narrative abstraction: a dialogue between its physical structure and its printed content. Created by Christopher Schulz.
Language: English