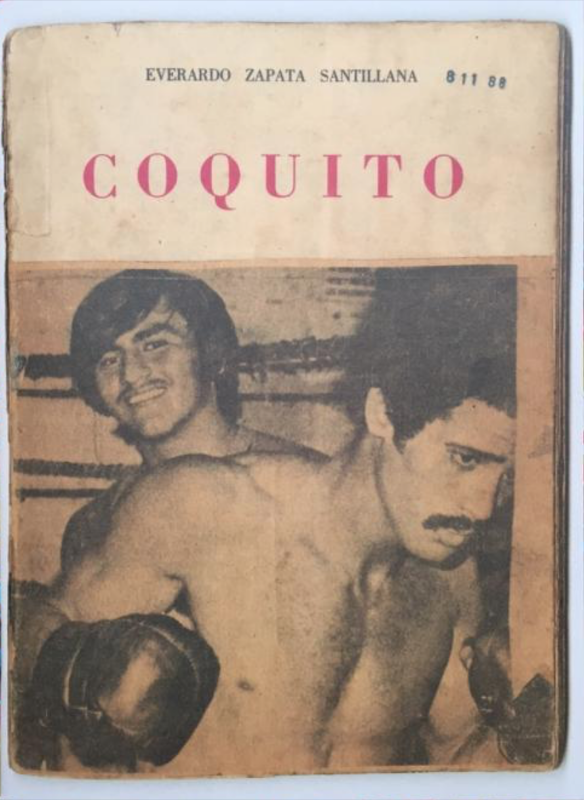 Article Number: 10642
Soft Cover,
English
, Staple Binding, 32 Pages, 2017
Coquito
Alvaro Barrios is a Columbian conceptual artist and cartoonist.
This facsimile of an artists' book of collages is from the Leticia and Stanislas Poniatowski collection. It was originally made in 1972 drawing upon images of male sports stars of the day culled from Latin American newspapers.
Language: English