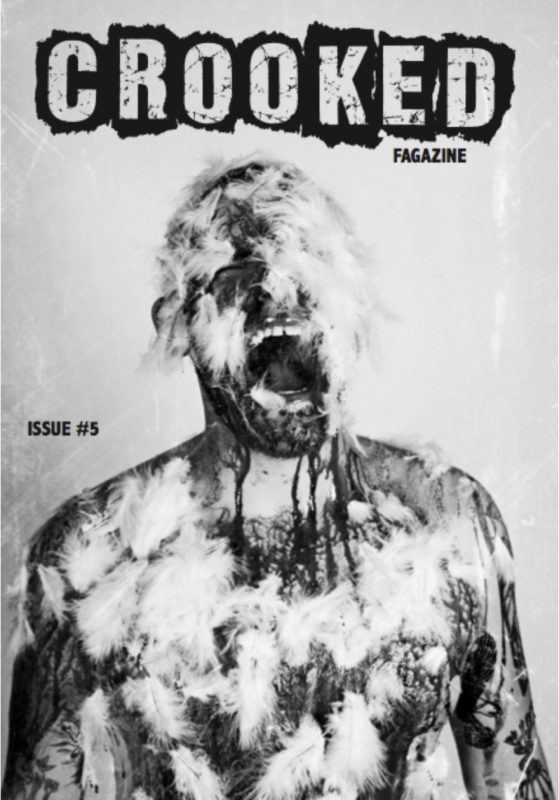 Article Number: 10652
Magazine,
English
, Staple Binding, 38 Pages, 2015
Crooked Fagazine is an independent print magazine for shameless confessional storytelling. It is written by and for gays and is based out of Montreal, Canada.
In this fifth Issue, there are cartoons and texts dealing with gays' current issues and experiences: with online-dating sites for example.
Language: English