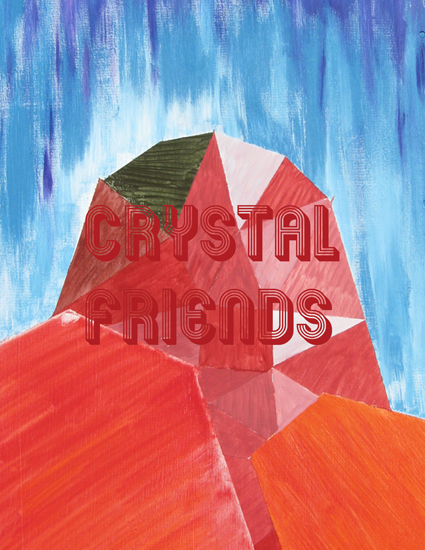 Article Number: 86
Hard Cover,
English
, Staple Binding, 24 Pages, 2009
Crystal Friends
availability unknown, if interested please write an email
This journal contains: Flaming Robots, Skull Crystal Friends, Regular Crystal Friends, General images of the Die World, and more. (Engl.)
CRYSTAL FRIENDS chronicles irreversible, chemical-like changes that occur within a level of existence known only as The Die World, a mysterious place between life and death.