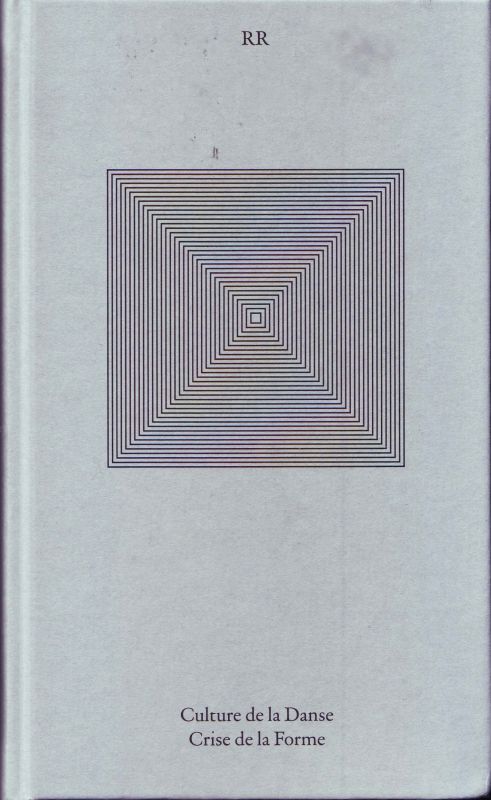 Article Number: 6969
Hard Cover,
German
, Thread Stitching, 2 Pages, 2015
Culture de la Danse / Crise de la Forme
availability unknown, if interested please write an email
The artist´s book deals with the individuation of an artistic subject, the resulting friction with society and the perception of the artwork in relation to the audience.
The book is an attempt, to create a performative form of literature which is accessible and tangible. The entanglement and crossing of artistic genres and concepts is a leitmotif of the publication.
Language: English, German