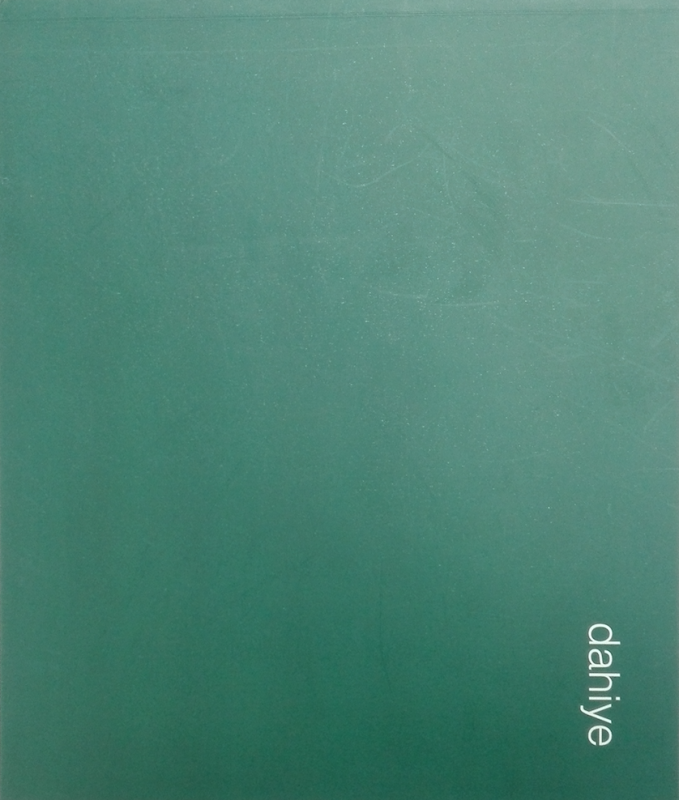 Article Number: 10815
Soft Cover,
English
, Glue Binding, 102 Pages, 2013
Dahiye
availability unknown, if interested please write an email
"Dahiye" ist he name oft he southern suburban area of Beirut, which became notorious after the war that Israel led against Lebanon in 2006.
Due to the state of alert and the security measures, it would have been impossible to work at this project using conventional photographic tools. The Photographs were taken with a mobile phone and a bluetooth remote control.
Language: English