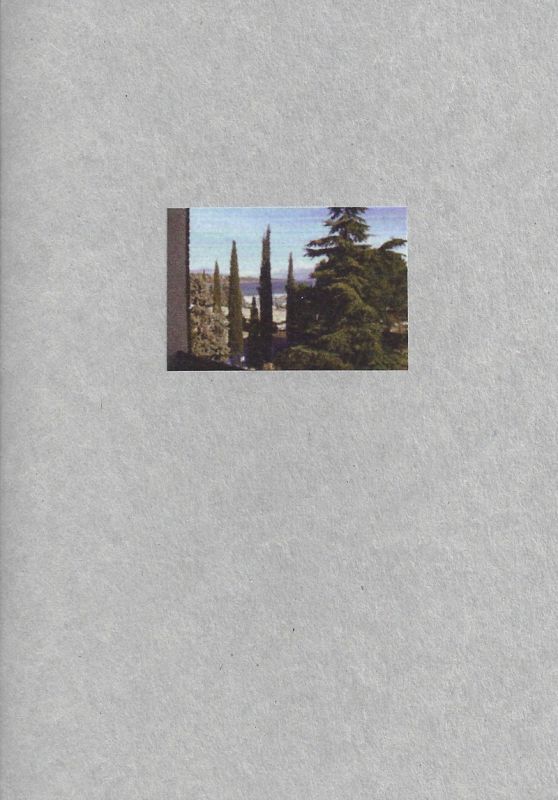 Article Number: 8303
Soft Cover,
German
, Thread Stitching, 16 Pages, 2013
Dalla balaustra
availability unknown, if interested please write an email
Book with art photographs of houses for sale.
Photographs of houses for sale, taken from magazines found at real estate agencies. The photographic print texture becomes the material of the houses. This photographs are taken with the perspective view over the balustrades. Somebody is trying to sell the house, besides that it can also appear like the seller wants to trade the view behind.
Language: Italian