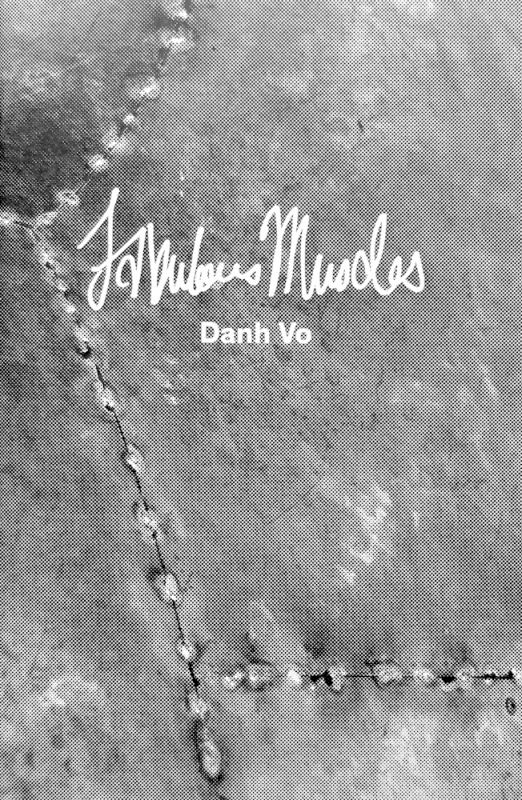 Article Number: 10748
Soft Cover,
English
, Staple Binding, 32 Pages, 2013
Danh Vo: Fabulous Muscles
availability unknown, if interested please write an email
This publication was released as part of the exhibition "Danh Vo: Fabulous Muscles" at the Museion Bozen in 2013.
In his work Danh Vo reflects on colonialism, migration and cultural identity, interlaced with personal memories of his childhood in Vietnam and the hardships his family faced during their escape to Europe.
He also challenges the established behavioural norms of civil society and the art world. The work he brings to Bolzano is a long-term project which involves creating a life-sized reproduction of the Statue of Liberty. The fourth floor of the museum will play host to elements in copper that correspond in size and weight to various components of the statue. The project sets out to explore the notion of freedom in the light of both personal and political considerations.
Language: German/English/Italian