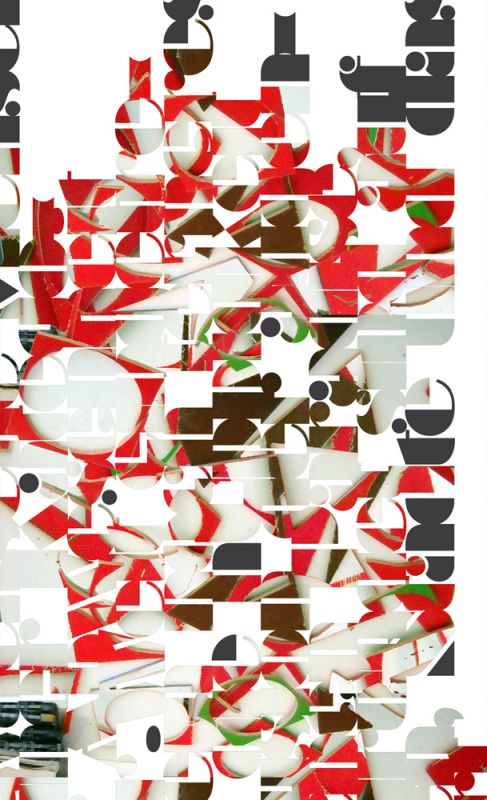 Article Number: 212
Hard Cover,
German
, Staple Binding, 20 Pages, 2009
Das Augenblickliche Paradies
availability unknown, if interested please write an email
The submitted book is a catalogue published along with an exhibition titled "Das Augenblickliche Paradies" which took place in October 2009 in Germany.
The book contains images of the exhibited works or exemplary views of pieces by the participating artists and a text describing the exhibition content. The catalogue is thought not only as a possibility documenting the project but expanding it into a different medium than the exhibition space, since one participating artist mainly works in and with books and his contribution only exists in the catalogue.