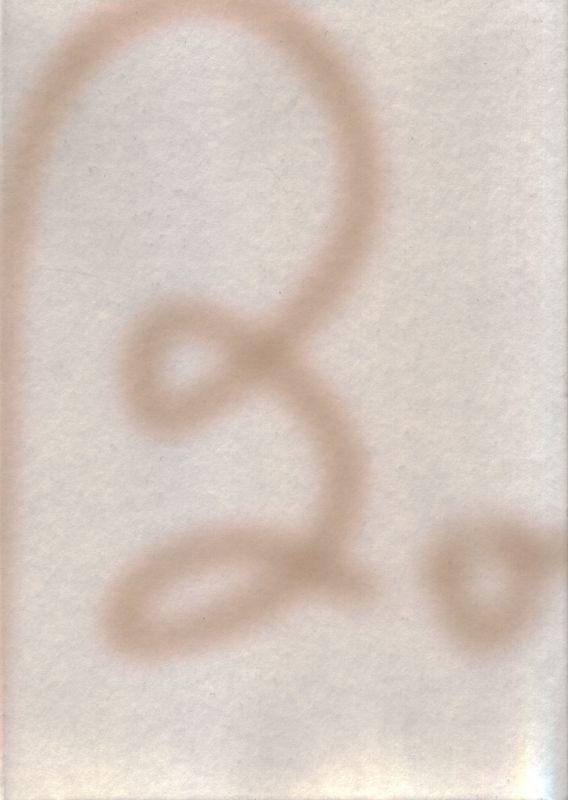 Article Number: 4566
Hard Cover,
German
, Thread Stitching, 440 Pages, 2001, Ammann Verlag
Destruction of the Father - Reconstruction of the Father
availability unknown, if interested please write an email
»Ich träume nicht. Sie können sagen, daß ich unter einem Bann, einem Zauber stehe. Der Zauber ist kein passiver Zustand wie der Traum. Träume machen blind, der Zauber nicht.« Louise Bourgeois
Seit ihrem zwölften Lebensjahr führte die Künstlerin Louise Bourgeois Tagebuch. Wer Zutritt zu ihrem kleinen Haus in Chelsea, New York hatte, konnte diesen ständig wachsenden Hefteberg auf den Regalen wahrnehmen. Obwohl sie »den Worten mißtraute«, spielten verbale Äußerungen für Louise Bourgeois eine große Rolle. Immer wieder gelangen ihr Beobachtungen und Kommentare von bestechender Klarheit und einer Eigenständigkeit, die ihresgleichen suchen. Obwohl sie ihre eigenen Arbeiten und ihr Leben zum Inhalt haben, vermögen sie uns alle zu treffen. Als Zeitgenossin zwar beeinflusst von der Psychoanalyse, vermag sie deren Bedeutung oder besser Nicht-Bedeutung für die Künstler (zum Beispiel in einem kleinen Essay über Freuds Figurensammlung) aufs Eindrücklichste zu formulieren.
Den Herausgebern Marie-Laure Bernadac, Chef-Kuratorin des CAPC Musee d'Art contemporain de Bordeaux, Autorin einer Monographie über Louise Bourgeois und Herausgeberin der Schriften von Picasso, und Hans-Ulrich Obrist, Kurator des ARC Musee d'art moderne de la Ville de Paris sowie des Museum in Progress in Wien und Herausgeber der Schriften von Gerhard Richter, Leon Golub, Gilbert und George und Maria Lassnig, ist es zu verdanken, dass »Destruction of the Father – Reconstruction of the Father«, eine Sammlung von ausgewählten Tagebüchern, Schriften und Interviews, erscheinen konnte.
Sprache: Englisch