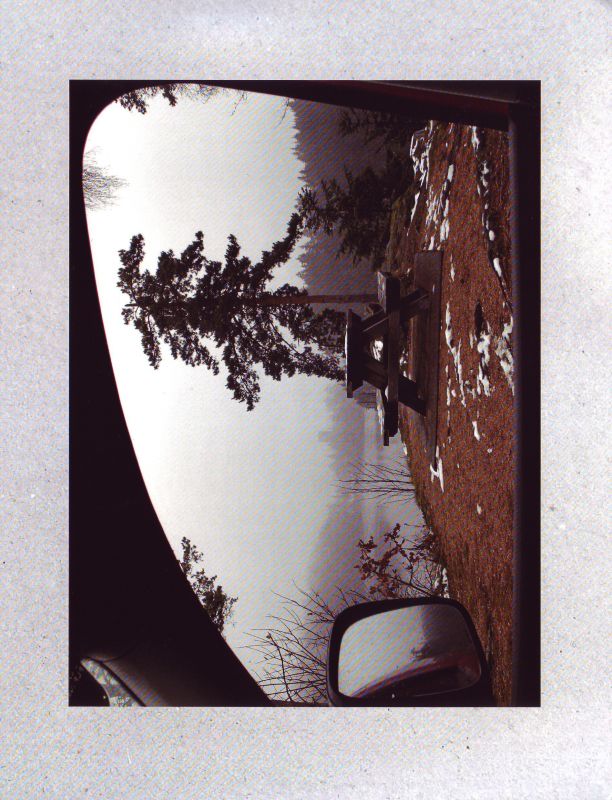 Article Number: 5910
Soft Cover,
English
, Glue Binding, 89 Pages, 2013, Thomas Bonfert
Diary of a field worker 2006-2013
€ 17.00
This project emerged in the course of my driving through Austria. The photo album is classified between Fotozine and photo book.
Initially the photographs were taken spontaneously, later on planned increasingly. In some cases I made use of the viewfinder, in others I simply held the camera towards the object and pushed the shutter release.
What interested me most in this project was the car as the initial position of my photography. The car is the framework of my pictures. Driving a car makes images and impressions drift by documenting them, revealing them from the driver's viewpoint was my goal.
Language: English