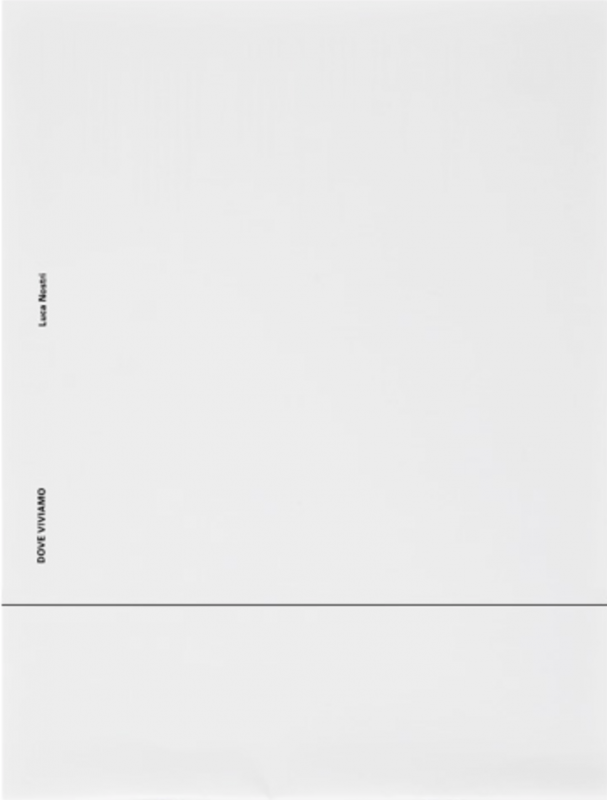 Article Number: 10844
Soft Cover,
English
, Staple Binding, 32 Pages, 2010
La ruota della luna – Fotografie di Luca Nostri
Dove viviamo
"Dove viviamo" is the result of the first stage of a long-term project realised by Cesare Fabbri and Silvia Loddo. Young artists are invited to work on photographic campaigns on Ravenna and its suburbs, in order to document the daily life and the transformation of the town.
The theme chosen for the first photographic campaign is related to the urban spaces characterised by the emergence of new places of worship. Luca Nostri has decided to devote himself to the planetarium in the area of the east entrance to the city center, thus thinking of an alternative possible point of view for the observation of the sky.
Languages: English, Italian