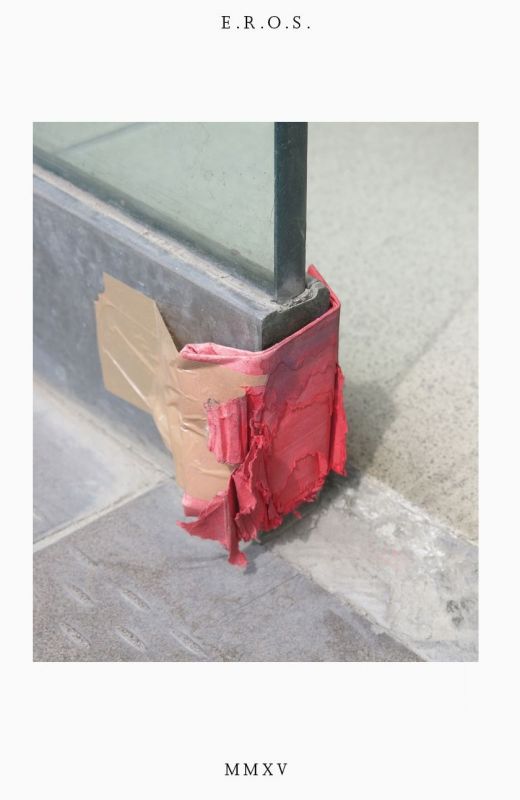 Article Number: 7459
Soft Cover,
English
, Thread Stitching, 320 Pages, 2014
E.R.O.S. Issue 7: The Interior
€ 14.40
Issue VII of E.R.O.S. locks itself away behind closed doors. Its subject is the inner sanctum; the projection of the self onto the inside of the shell.
The intimacy and egoism of the interior will be glimpsed through keyholes (both escutcheoned and surgical), invitations to cross thresholds, and burglaries. Contents and surfaces will be scrutinised; furniture and appliances will become animate; and the apertures through which we discern what is inside and outside will mirror and deceive.
Language: English