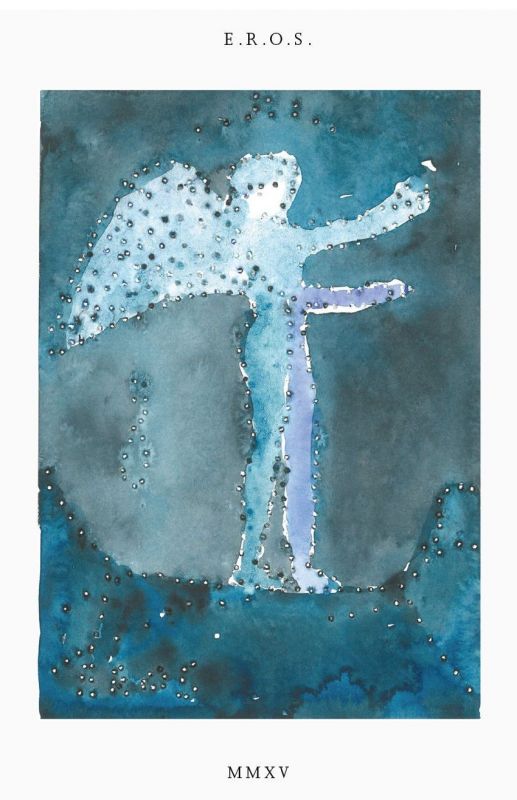 Article Number: 9055
Soft Cover,
English
, Glue Binding, 240 Pages, 2015
E.R.O.S. Issue 6: Homotopia
€ 14.40
Taking the idea of a place wherein all is the same as its starting point, the issue contains the journal's broadest set of interpretations to date.
With contributions from John Russell, Rebecca Jagoe, Adam Jasper, Karen Di Franco, Jack Self, Slavs and Tatars and Vanessa Place among others, Homotopia veers between improbable spaces, cartographies, time-zones and archives. Throughout the evening School for the Event Horizon, Rebecca Jagoe, Alice Hattrick and Philippa Snow will variously perform and read from their new work.
Language: English