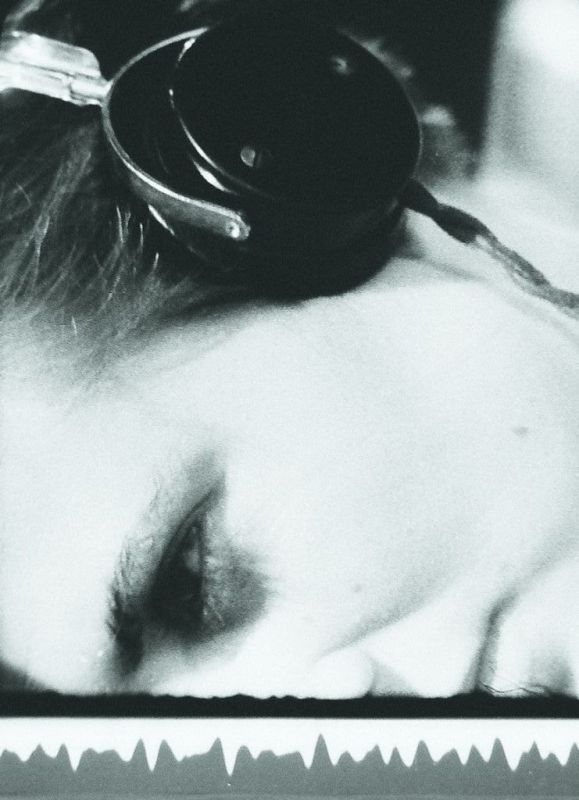 Article Number: 3375
DVD,
English
, 1965,
Entuziazm (Sinfonija Donbassa)
€ 29.90
Dealing with the Five Year Plan of the late 1920s, Dziga Vertov's Entuziazm was praised by artists like Charlie Chaplin and the avant-garde filmmakers of the 1960s. (Russ./Engl.) (Subtitles Germ./Engl.)
It is considered a masterpiece of early sound film and of Soviet avant-garde cinema. This 2-disc edition presents the film in two versions: the print preserved in the former Soviet Union's Gosfilmofond as well as Peter Kubelka's fascinating restoration which by re-syncing the image and sound as Kubelka explains in Restoring Entuziazm allows the viewer to experience what Vertov considered the new language of sound cinema.