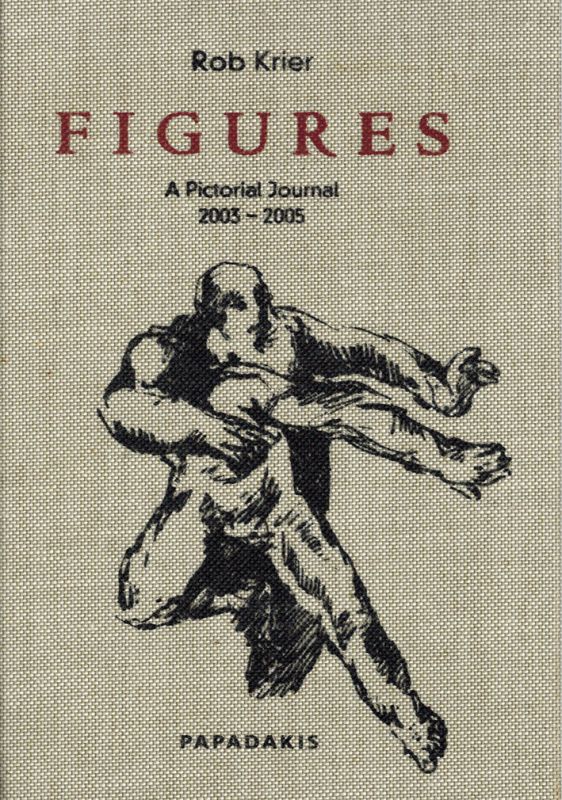 Article Number: 8608
Hard Cover,
English
, Thread Stiching, 619 Pages, 2007, Rob Krier
Figures
A pictorial journey 2003-2005
availability unknown, if interested please write an email
In his Pictorial Journal 2003–2005, Rob Krier describes how his twin passion for fine art and architecture emerged.
"Figures" is the first volume of a comprehensive series on the artistic work of the well-known international architect and town planner Rob Krier. Although best known for his city planning projects all over Europe, especially the new town of Brandevoort near Helmond, and a new village near 's Hertogenbosch in the Netherlands, for his teaching as a Professor at the Technical University of Vienna and as a visiting professor at Yale, Rob Krier's first love has always been art and sculpture, where he can create freely without the constraints of clients, budgets and building regulations.
Language: English/German