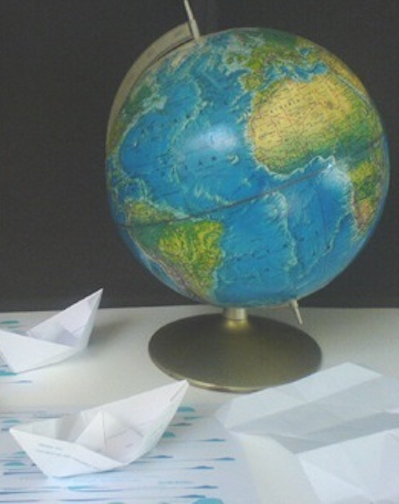 € 10.00
Composed of three pages. One page is meant as a carrier the other two, printed with fragments of Greek, French and English poetry, must be folded properly in order to be read.
"Fleet 2000" was created in the dawn of the new millennium as a response to the onset of the information Age, the rising tide of mass media communication and the increasing appeal of digital technology as a means of creative practice.
An ironic reference to manually performed artistic gesture as the last remaining stronghold of individuality, the simple paper folding, so familiar from childhood memories, is "thrown into the ocean" carrying its primitive message. A leap of faith...