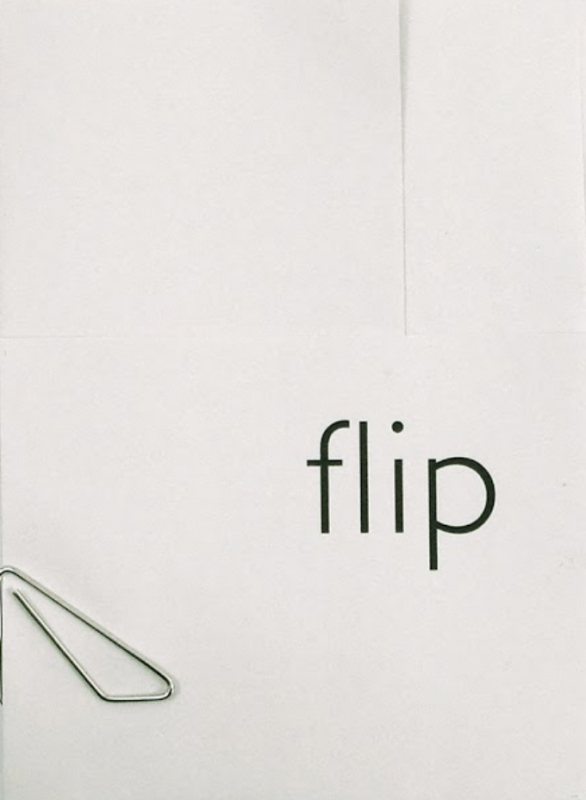 Article Number: 10814
Soft Cover,
English
, 7 Pages, 2012
flip #5
how to make a delicious tea II
"how to make a delicious tea" reflects on artistic production in terms of subtle and layered processes; as well as methods of material accumulation and juxtapositions.
The aim is the re-representation of an image of an existing work transformed through reprint and shift in materiality. Silk is the support: it alludes to notions of hierarchy and predisposed value, also refers to changes in material perception and categorization as it forms to create the 'art object'.
Language: English